Thanksgiving from our daycare support beneficiaries – Reatlegile Daycare Centre
December 11, 2018
Glenda Kanama
Owner and Principle of Reatlegile Daycare Centre
December 2018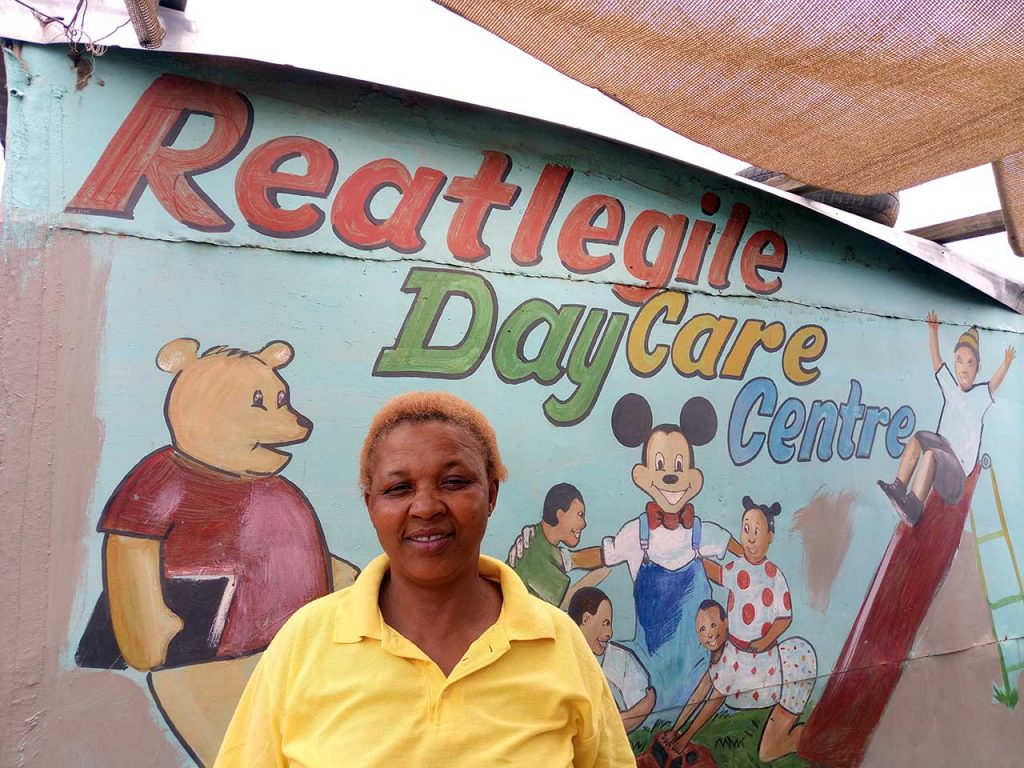 Light and Love Home (LLH) supported me and my daycare so much. Back in June 2018, I was attracted to the charity projects they were doing. Before I met LLH, I didn't have much support. But they try their very best to put me first.
We visited each other. They surprised me by donating some children's toys. Another wonderful surprise was when they helped fix my daycare's damaged roof. They also arranged a Spring Sale at my place. They brought me clothes and other items to sell. We used the proceeds to buy bowls and other materials for the children. Many of the kids are poor, I gave some of these clothes to them and their parents.
The weekly fellowships they held with me and my staff were so interesting. We shared much the word of God together. I was lost and angry with my previous church, but they (LLH) guided me to the right path. My life was in much trouble. One day I had so much stress about my relationship. But I felt so good when we worshipped and prayed. I'm very thankful for Brother Peter and Brother Enoch, and Sister Abby and Sister Dorcas. They treat me as their sister and friend. When we talk about God, I feel so free. I hope we can continue this good friendship.
LLH also sent me a volunteer, Hope. She is so kind and gentle. She doesn't get angry. She taught the children how and what to pray to God before each meal. She always kept my daycare so clean! She's excellent, so respectful. There's no one like her. She loves me and I love her so much. I wish she can continue to work here even next year.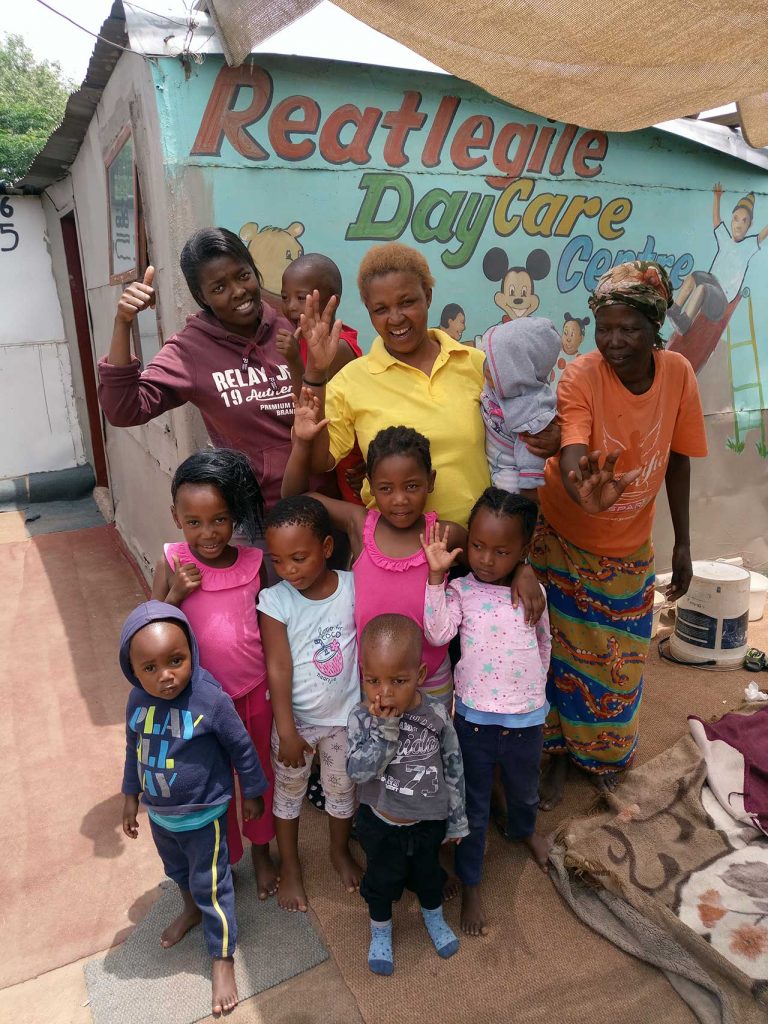 You (LLH) have dignified my daycare centre. I'm always open to Light and Love Home.